Over 21 Years experience providing professional local town car service in Seattle, Washington.
We are Locally based out of Newcastle, Washington so we offer convenient pick up and drop off for local residents.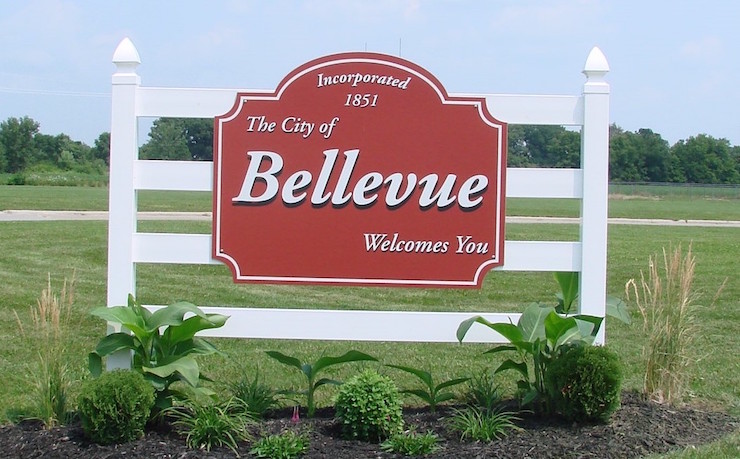 Bellevue is a popular destination for our town car service from Seattle, SeaTac or the airport. We're happy to take you to or from Bellevue, Washington.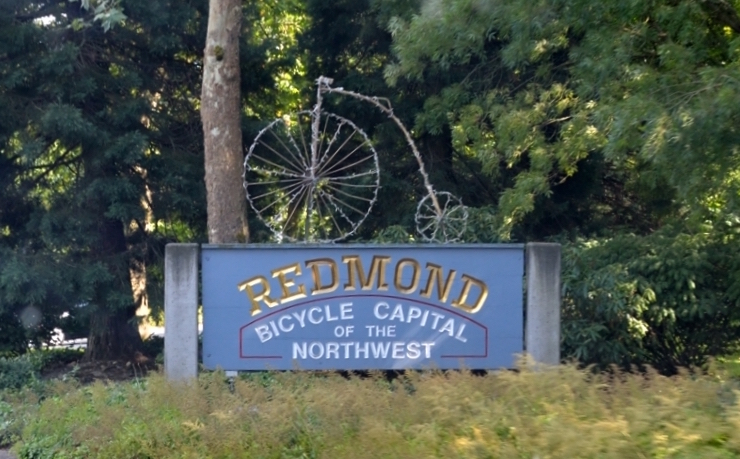 Redmond town car service is one of the most popular locations among our clients who work at Microsoft or generally live on the east side.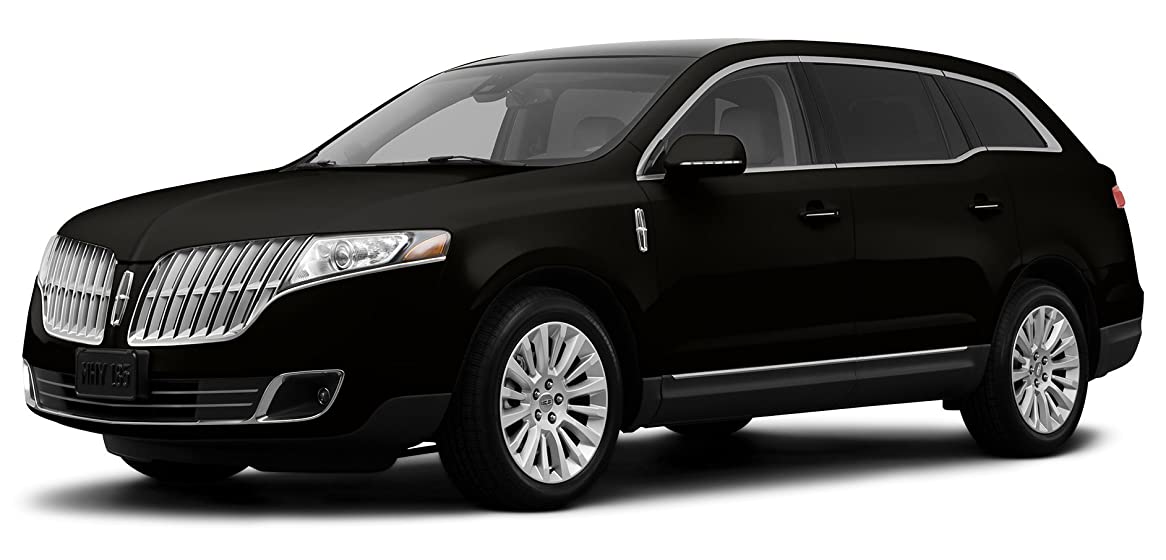 Limo service in Seattle is our popular option for weddings, events, or other celebrations. Our seattle limo service will make your special day exceptional.
Town Car Services for The Greater Seattle Area
We can get you to and from any of these cities along with SeaTac Airport or anywhere in the region
We are celebrating our 15th anniversary this year
We are very grateful to all of our patrons for trust and loyalty.
There is recognition and pride in the way we take care of clients and as a part of appreciation we like to update and streamline our site. We are open and welcome any feedback
Airport services as follows:
For departures we will whisk you over to curbside hustle free
For arrivals we love to tailor service to your personal need

Pick up at the gate
Inside with the sign
For our new riders, here what to expect:
Our main vehicle is black Lincoln MKT, maintained pristinely clean
Our Drivers have over 15 year experience and all required credentials to operate vehicles of a given class, plus exceptional knowledge of the ever evolving geography of the greater Seattle area.
Professional, courteous service will make your next trip a breeze.
Open and upfront communication about charges. Most credit cards are accepted
Welcome to check our services page and send us email with any questions that not listed. Please, allow up to 24 hours for email reply
We also provide car service for the following occasions:
Cruise Ships departure and arrival services
Shopping sprees
Tourist destinations
Residential car service
Business travelers
Seasonal attraction destinations such as the tulip festival and etc
Sporting events: Seahawks at CenturyLink field, Mariners at Safeco field, Key Arena etc.
Concerts
Special interest destinations:

Golf courses,
Yacht clubs and
Car service to your private jet
Seattle Town Car Service Destinations
Our private towncar services in Seattle are commonly used to travel to various locations based on business needs, leisure activities, transportation facilities, and touristic attractions. Here are the top 10 common places someone might order a private towncar service to in Seattle:
Seattle-Tacoma International Airport (SEA): This is one of the most common destinations for towncar services as they offer comfortable and convenient transportation for both arrivals and departures.
Downtown Seattle: Known for its bustling business district, shopping, dining, and entertainment options. A lot of professionals and tourists use private car services for travel within the area.
Amazon Corporate Headquarters: Given the size and prominence of Amazon in the city, many visitors and employees might require private transportation to and from these locations.
Microsoft Corporate Campus in Redmond: Similar to Amazon, Microsoft's large campus also generates significant demand for private transportation.
Washington State Convention Center: This is a frequent destination for business travelers attending conferences, conventions, trade shows, and other events.
University of Washington: Students, families, faculty, and guests often require private car services to this significant academic institution.
Pike Place Market: This famous market is a popular destination for both locals and tourists.
Seattle Cruise Ship Terminals (Pier 66 and Pier 91): Many people going on or coming from cruises might choose a private car service for its convenience and luxury.
Lumen Field and T-Mobile Park: On game days, these stadiums are common destinations for private towncar services.
Luxury Hotels: High-end hotels such as the Fairmont Olympic Hotel, the Four Seasons Hotel Seattle, or the Grand Hyatt Seattle often have guests who require private transportation.
If you're planning a trip to any of these destinations or beyond, call for a free estimate today
Call For a Free Price Estimate
Estimate your fare quickly and conveniently.